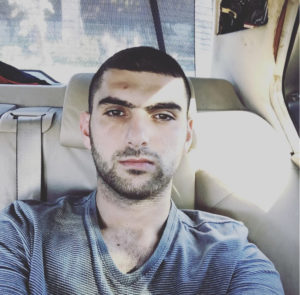 I was referred to GEM by a coworker and it was the best car leasing experience I've had by far. After spending month's car shopping, I was on the market for a very specific price range that I thought was impossible for the BMW I wanted. I proceeded to contact GEM, feeling a bit skeptical at first, they eased the entire process for me and assured me they would make my dream car a reality. The level of professionalism was outstanding, and you can tell they are passionate about providing amazing customer satisfaction. They got to work quickly in searching for my dream car and worked closely with a network of contacts to get me the best pricing on various makes and models to provide me with, even more options than I ever knew. read more.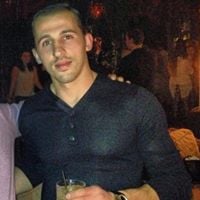 Tony has the best deals, don't waste your time bye"shopping around" with other brokers. He will give you the best prices and best experience, car shopping had never been easier or fun. He doesn't just match your deals with other people, he beats them beyond belief.
Maximus M.
Burbank, CA - 2019 Audi Q7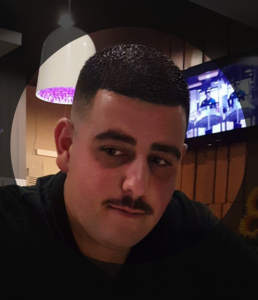 Don't waste your time looking elsewhere. The team here at GEM Motors go above and beyond the call of customer service. They made sure to make me feel like the most important person in the room. That goes a long way, they are timely, well mannered, and have a sense of urgency. The great thing is, I never have to worry about a car again. Thanks! You guys are a Gem.
Peter A.
Van Nuys, CA - 2019 BMW 740i XDRIVE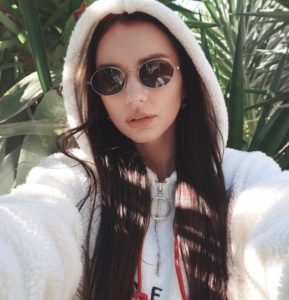 It's such an annoying and difficult process yet exciting all at the same time when you're trying to lease/buy any car. Especially for me, I have absolutely no knowledge about a car's worth. I learned so much in just one consultation with these guys! I've been wanting to lease a new car but I was so fed up with the dealership employees and long waits for an appointment. I randomly stopped by after work and boy I was surprised. Very professional too which I appreciated. I went back with my husband so we can finalize our decision and we couldn't be happier. Their service, their knowledge, their professionalism exceeded our expectations! This place really is a GEM. Thank you for my new Benz!
Ava A.
Reseda, CA - 2019 S Class Mercedes-Benz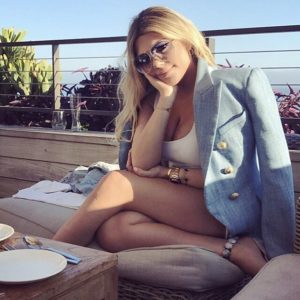 If you're looking to buy or lease a car and need someone to walk you through every tiny step to ensure you're getting the best deal + vehicle, LOOK NO FURTHER! I have absolutely no knowledge when it comes to cars! After just a few phone calls and text messages, GEM introduced me to all the hottest cars with THE most unbeatable deals. In less than 2 days I had all the knowledge I needed about choosing the right Range Rover and before I knew it my car was delivered to my door steps. They also offer body shop services, which means not only will I have a new car... it'll look extra fabulous once they're done fixing it up! Thanks, GEM!!!!
Mary S.
Glendale, CA - 2019 Range Rover HSE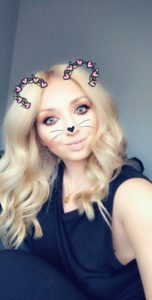 Omg Tony has been the greatest help ever!!! I drove him crazy every day because I couldn't decide on the right car. e has been so patient and thro with his work, he made sure I was satisfied with my car. Love GEM! Will definitely go back in the future!
Mariam P.
Sherman Oaks, CA - 2019 Jeep Grand Cherokee - Altitude Edition